Commercial Architects Committed to
Creating Better Lives for Our Clients
Veterinary & Medical Architect
"At HDA Architects we don't just sell commercial architecture, we sell a better life.  A future that you have always dreamt of for your company, your staff, and your clients.  Through insight and innovation, we coalesce your dreams into a new reality, a new future for you.  If you can conceive it, we can create it.  We make dreams come true.  The first step is to call or email us.  We'll take it from there."
Peter Hill, AIA
Commercial Architect Service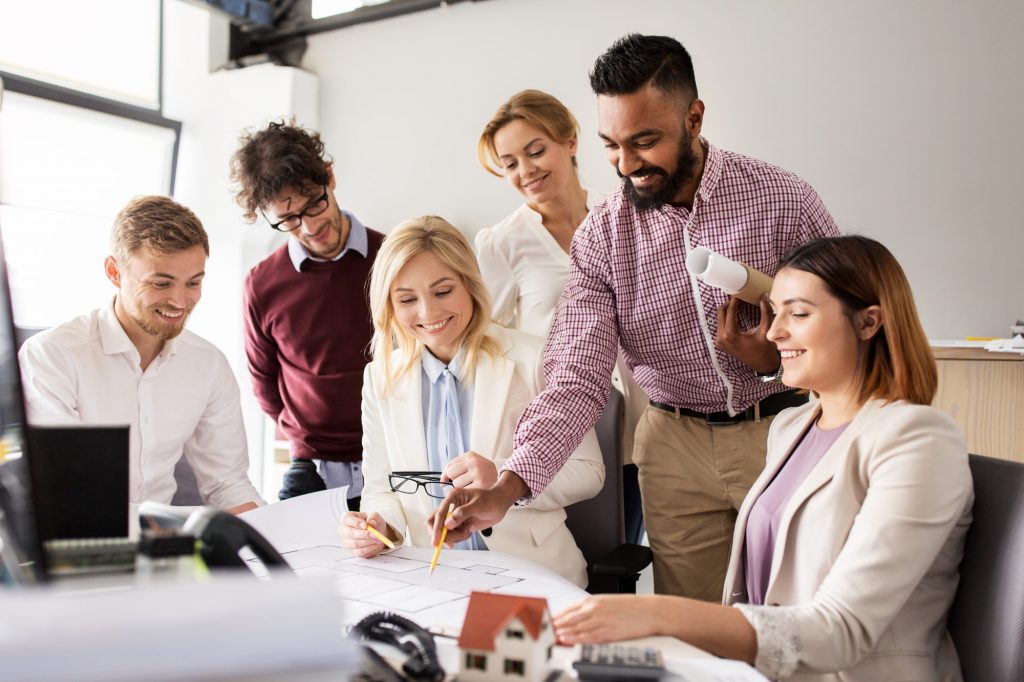 Our first job is often simply helping our clients determine what they need. This pertains to the physical size of the project, but also budget, time frame, and potential phasing. As commercial architects, it's our job to work with our clients to carefully document the goals and needs for the project. From that process of discussion & examination, we assemble the perfect team consisting of engineers, designers, planners, financiers and contractors.
Whether you are looking for a complex medical office design or a more utilitarian veterinary hospital design, our collaborative process ensures a quality finished product. Our commercial architectural designs emulate not just the image of the practice we are designing for, but also the culture of the business. We personify the essence of our clients with each design. HDA is the veterinary & medical architect you can trust to create a better life!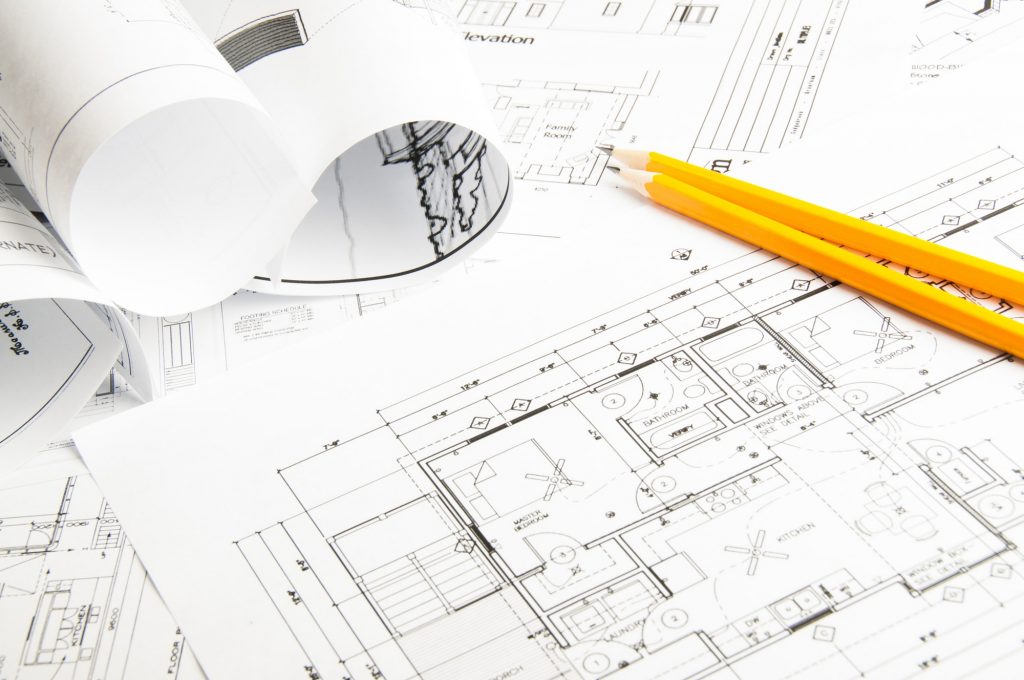 Our project managers work to make sure project plans are created with the highest accuracy. From multifamily design projects to brewery design and food service design projects, we utilize state-of-the-art CAD and BIM modeling software to create a complete model of the project. Incorporating all the building systems into the model allows our team to find conflicts and solve problems before they are problems, and our Client Portal allows customers to see, copy and print current documents, plans and details at any time.
Following the architectural design process, we are your advocates during the entire construction phase. We can assist you to select qualified contractors, and we monitor all construction activity. We check the work often and make sure the contractors are using the right materials and finishes. Our ultimate goal is to ensure that in the end, you are presented with the building you've always envisioned: A perfect fit for your practice.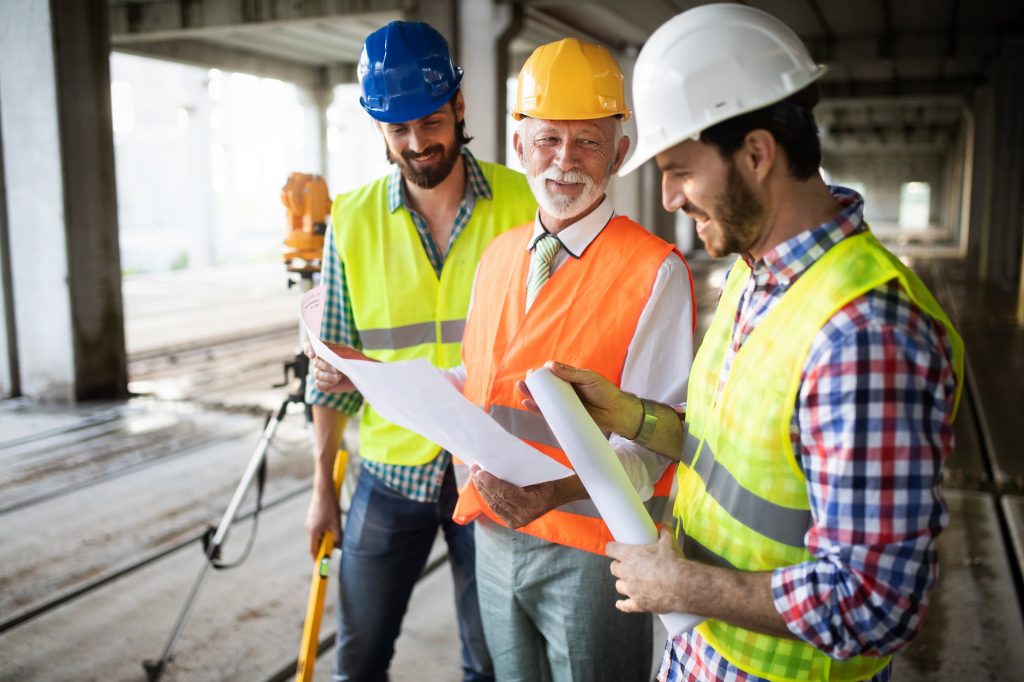 Architectural Design Experience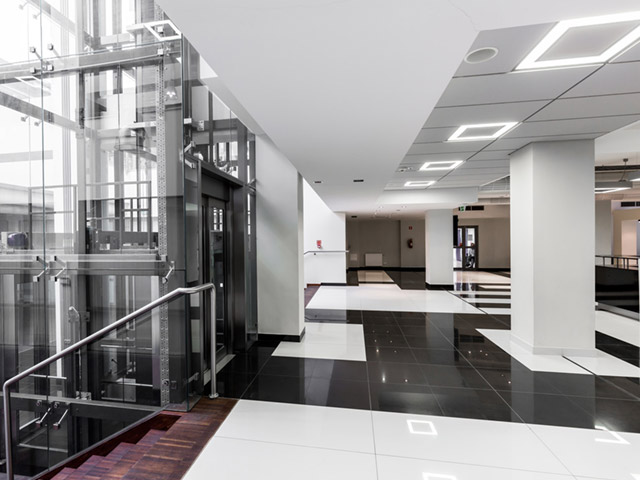 The first step in the process of veterinary hospital design is determining our client's needs. As commercial architects, we're concerned with the footprint of the project, the budget, time constraints, and any potential phasing or sister projects. At HDA Architects, we dedicate our time and energy to each and every detail so your dream can become a reality.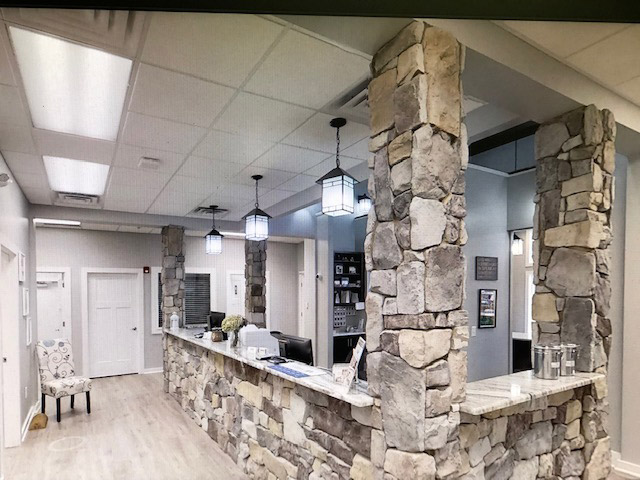 The technology explosion over the last 35 years has impacted many industries, but perhaps none as much as the medical profession. No medical specialty has escaped the impact innovation has brought with new equipment, new procedures, and new possibilities. During our medical office design process, we consider the delivery of healthcare to be the primary driver of the final design.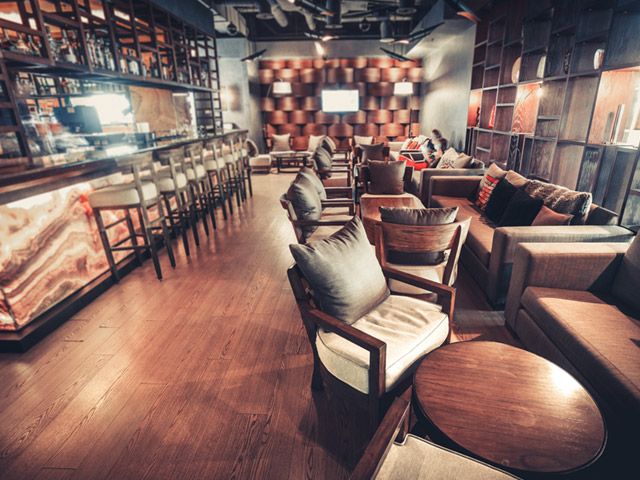 Food Service, QSR, and Brewery Design
We love a challenge, and anything that involves commercial food service or kitchen design is always a fun project. Whether your project involves a brewery build, distillery design, quick serve restaurant idea or commercial kitchen remodel, our commercial architects have the experience, the team, and equipment connections to make your project a success.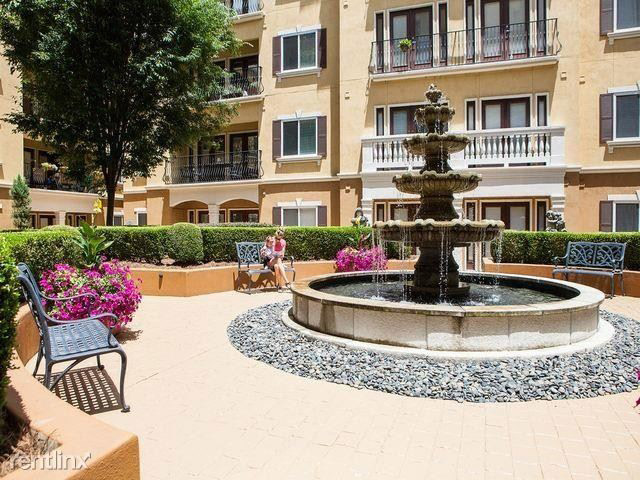 Since the 1980s, we have been helping developers and investors with solid, innovative, and long-lasting multi-family housing designs. Although the styles and trends have changed and the projects have increased in size, we remain intrigued and drawn to helping families create a home in their apartments, townhouses, and condominiums with our architectural design expertise.
Our Life Changing Architect-Designed Projects
If You Can Conceive it, We Can Create It!
Apartment Units Developed
Years of Continuous Service
A future that you have always dreamt of for your company, your staff, and your clients. 
"HDA Architects was the best investment of our entire journey into building our dream hospital. Pete, Jim, and the team were always there to guide us along the way. Several times during the build, HDA went toe to toe with the builders to assure that we got the exact hospital we were promised without compromise. Every phone call was promptly answered and results were immediate. I could not have been happier with our choice of architects and continue to have an excellent relationship with their team even after the build."
-Russ & Rosanne Sprinkles
Grace Animal Hospital
We make dreams come true.
The first step is to call or email us.