Animal Shelter Design Architect
Informed Design to Foster Adoption 
Where people and pets come together. It's animal architecture that serves a higher calling.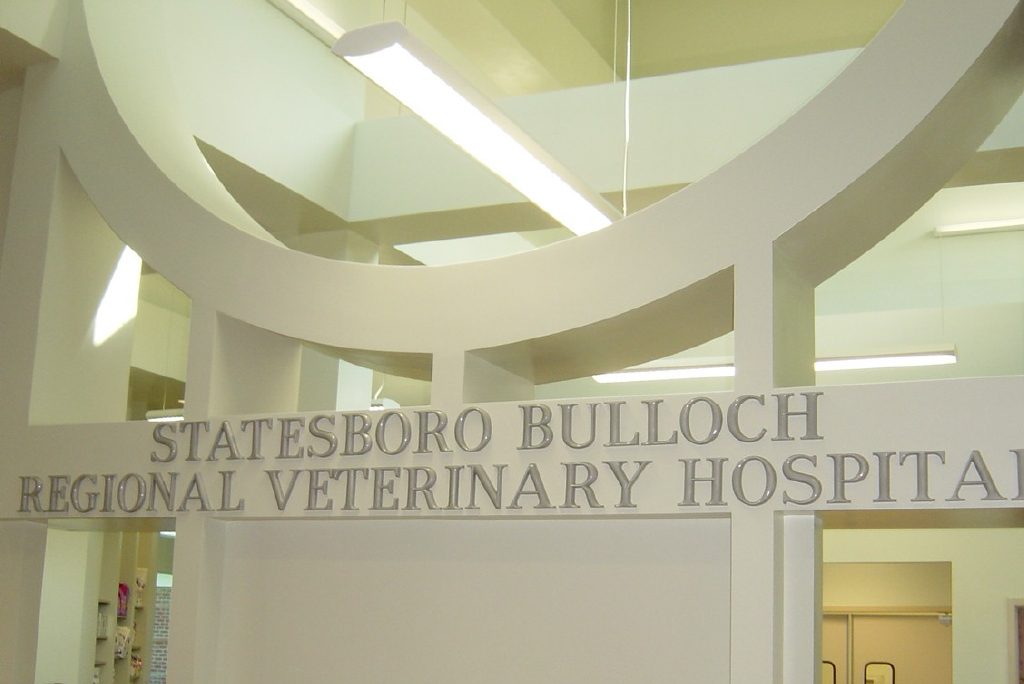 More than animal care, more than animal housing, today's shelter design requires a multifaceted approach. Informed by our experience in veterinary architecture, our design philosophy balances the health and happiness of animals with the unique needs of your staff and community. We build beautiful, functional, fear free animal shelters that are purpose-driven.
With strategic planning, we make it easier to rehabilitate, shelter, and rehome vulnerable animal populations. Modern design elements, bright natural light, semi-private bonding areas, and cage alternatives welcome visitors, while also showcasing animals in a friendly setting. Smart layouts, integrated equipment, and thoughtful materials selection improve staff efficiency, streamline daily operations, and facilitate cleanliness throughout.
The HDA Architects team works closely with non-profit organizations and municipalities throughout the southeast to create state-of-the-art animal shelter design. Our interdisciplinary group of planners, engineers, and contractors balances the needs of people and pets while prioritizing budgets and schedules. We tackle every project with informed solutions and innovative strategies. From community needs assessment to site exploration, permitting, construction management, and final inspection, it's easier with the experts.
With extensive experience in veterinary architecture, our animal shelter design team offers a unique perspective on animal care and housing facilities. We blend form and function to create safe, hygienic, well-equipped, fear-free shelters that are warm, welcoming, and stress-reducing.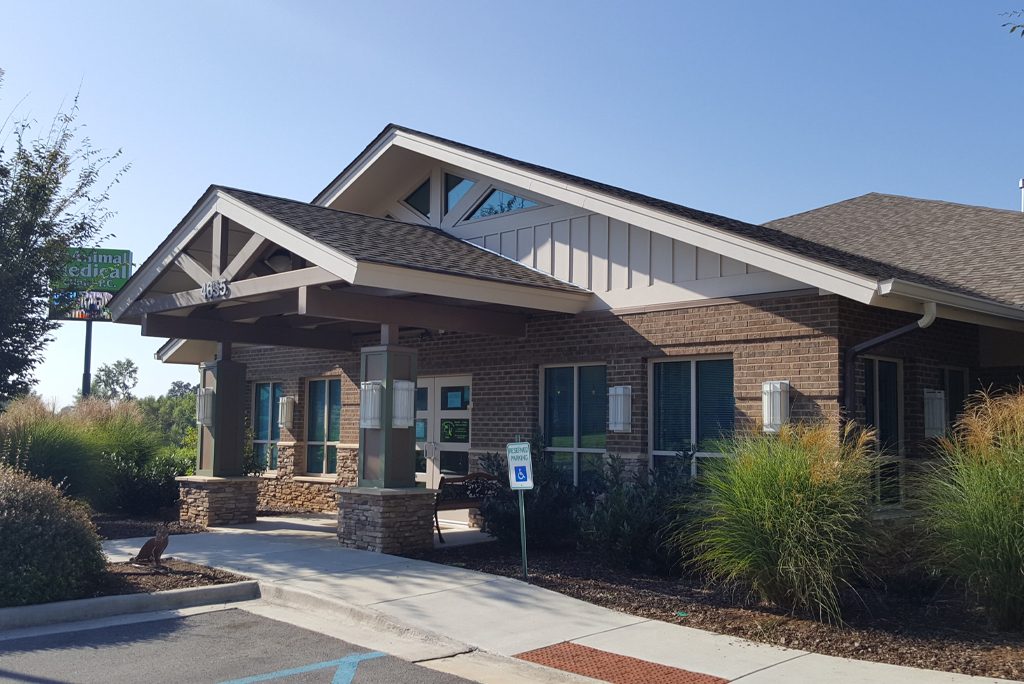 To learn more about our work in animal shelter architecture and design, explore our portfolio, or contact us to schedule a consultation.

888.221.9232