Focused Expertise, Intelligent Design
Veterinary architecture inspired by veterinary medicine.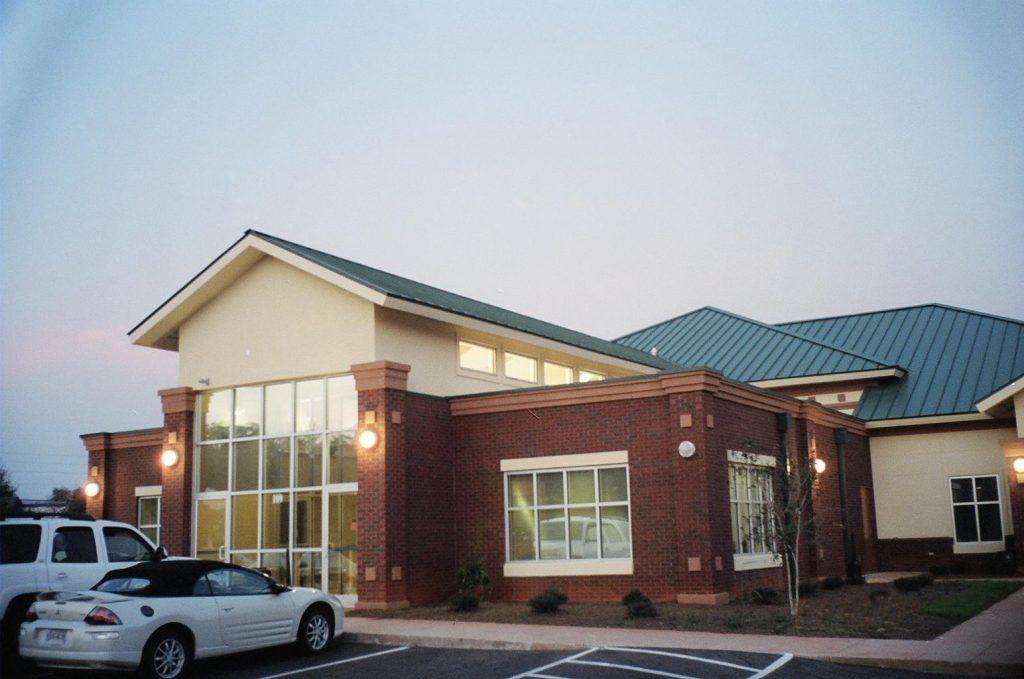 Fear Free Veterinary Design
Driven by passion, and bolstered by our client's success, we create technologically-advanced, well-planned, low-stress environments for animal care and housing. Together, we're breaking new ground in the field of veterinary architecture. Led by your specialty's best practices and guided by a contemporary design aesthetic, we create fear-free veterinary clinics that are beautiful, functional, and efficient.
Our veterinary architects recognize that the needs of your practice are just as unique as the patients you see every day. We design specialized animal clinics with highly advanced equipment, diagnostic and treatment rooms, and staff support areas, plus animal housing, reception, and waiting areas. With efficient space planning, integrated medical technology, and enough flexibility to grow into the future, there's nowhere to go but up.
Happy pets, happy people. Oversized corridors, natural light, increased ventilation, and smart material selection help create calming environments that minimize odors, facilitate sanitization, and reduce stress. That's fear-free veterinary design for everyone.
At HDA Architects, we provide comprehensive veterinary clinic design and veterinary architect services throughout the Southeast. From initial concept to final completion, we rely on an interdisciplinary team of designers, planners, engineers, and contractors to bring your vision to life. We assess site feasibility, create highly-detailed models, explore permitting, and oversee construction from start to finish. Focused knowledge of your specialty, plus technical familiarity with community regulations, construction standards, and permitting, allows us to move forward seamlessly.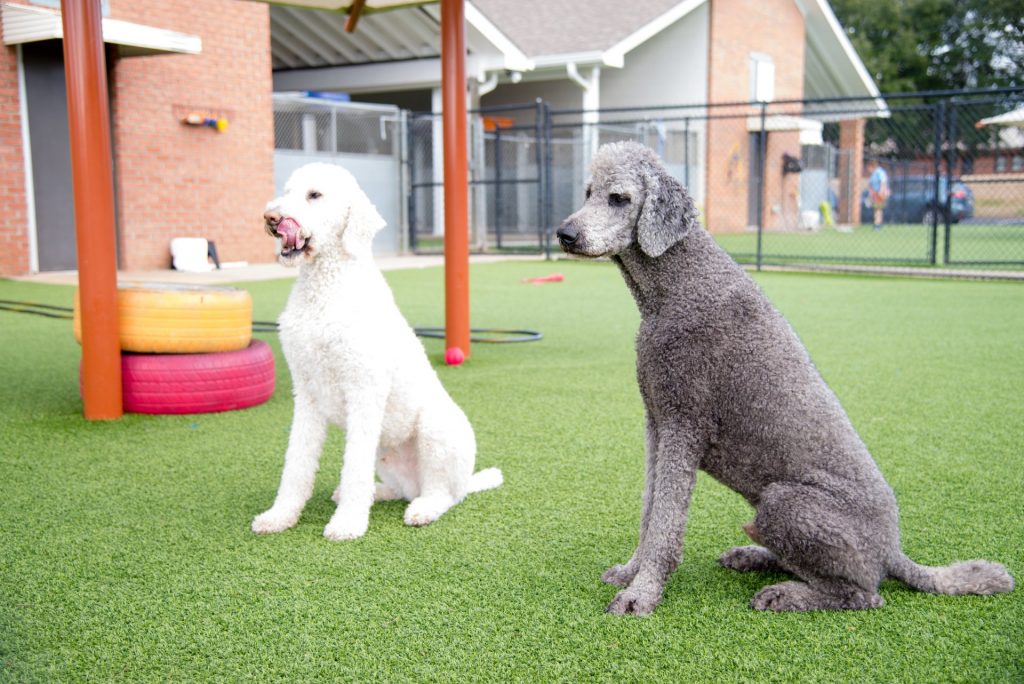 "HDA Architects was the best investment of our entire journey into building our dream hospital. Pete, Jim, and the team were always there to guide us along the way. Several times during the build, HDA went toe to toe with the builders to assure that we got the exact hospital we were promised without compromise. Every phone call was promptly answered, and results were immediate. I could not have been happier with our choice of architects and continue to have an excellent relationship with their team even after the build."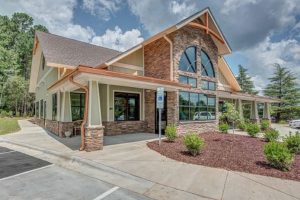 Russ S.
Our portfolio speaks for itself, with visually appealing, state-of-the-art veterinary clinic design that improves care quality, optimizes efficiency, and boosts profitability. It's a full-service approach to veterinary architecture with best-in-class results.
Schedule a consultation to learn more, or explore our portfolio of work.
888.221.9232