Intoxicating Brewery Design, with a Focus on Function
You pour yourself into every bottle. We'll create a brewery design to reflect that.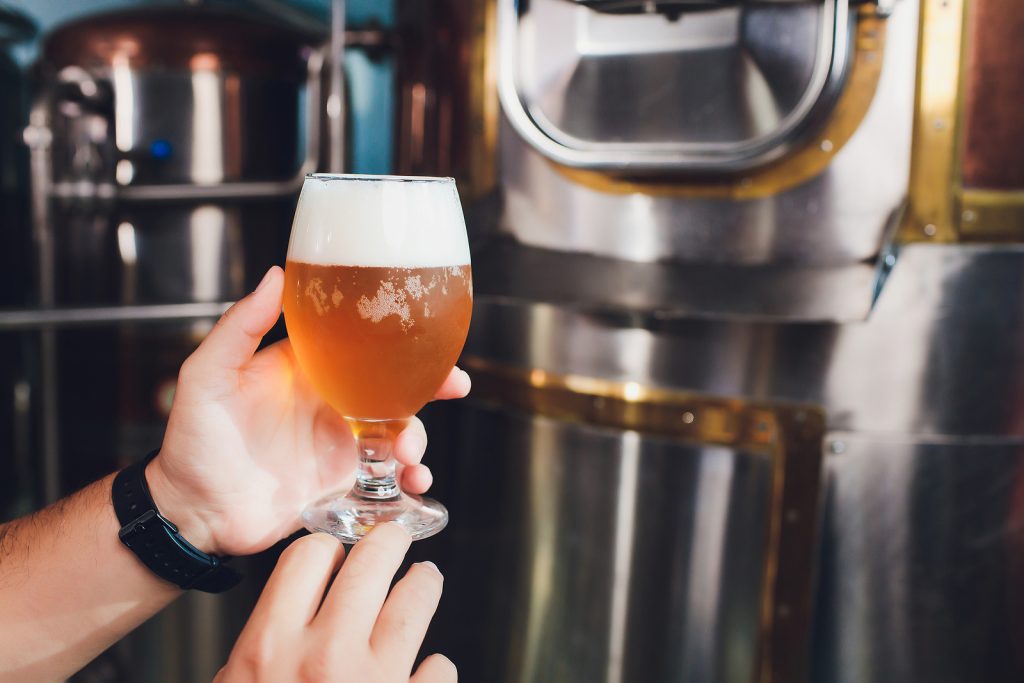 More than a bar, a brewery is a brand experience. Make it a mecca, with modern architecture and intelligent design that works just as well as it looks. Refine your craft with state-of-the-art production facilities optimized for worker and guest safety. Draw customers in with modern design elements and maximize profitability with well-planned spaces that improve daily operations.
Craft beer has revolutionized the American alcohol market with artful modernizations in production and ingredients. Today's brewery design reflects this culture of innovation, with high-tech production equipment, integrated operating systems, and alternative revenue streams in full-service kitchens and flexible event spaces.
Regulations and requirements are strict for breweries. We mitigate risks with proven strategies built into the foundation of your project. Our brewery architects account for the equipment and operational demands of your space, while also ensuring the physical safety of guests and employees. Our planners, engineers, and trade-specialists work together to create beautiful, functional spaces that reflect the quality and care you brew into every bottle
, barrel, or keg.
One of our specialties is designing brewery structures in a way that facilitates any potential expansion. Many breweries are designed to start small and have room to expand over time, and we can make sure that the under-slab plumbing systems are designed to accommodate expansion. Also, because breweries are equipment-heavy projects, our team at HDA Architects works with brew-masters and the brewing instructor from the Brewing and Distilling Center in Knoxville, Tennessee to assist with equipment selection and operational design. Intelligent brewery design requires more than a good design aesthetic. The
HDA Architects
team offers targeted expertise from site selection to permitting and inspection, with careful attention to the codes and regulations that guide your industry.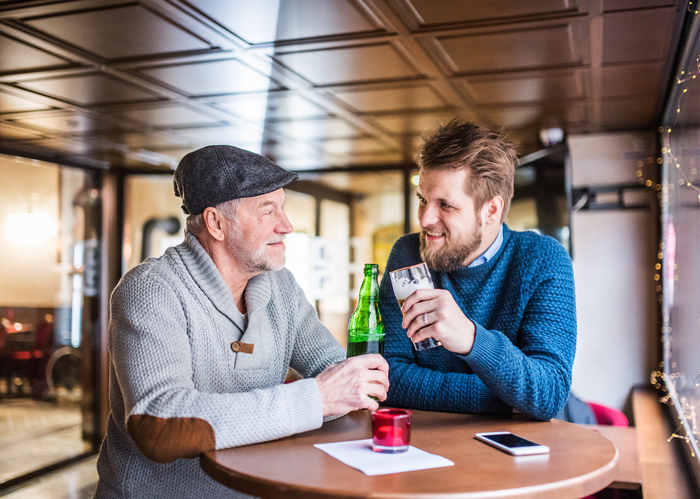 Craft Brewery Design with HDA Architects
Craft brewers pay attention to detail, find their passion in creativity, and demand nothing less than superior quality. At HDA Architects, we believe all of these elements can and should translate into craft brewery design. When we design craft beer facilities, our services expand far beyond simple architecture. Taking the time to understand your brand, your craft, your vision, and your purpose is paramount to achieving a successful design that looks and feels true to the business you have cultivated. Let us help you tell your story with intelligent, modern design that is both functional and beautiful.
What is the next step?
Reach out to HDA Architects today to start the conversation. Our experienced team is ready to assist you in setting the scene for a successful craft brewery. We will ask questions and help turn your vision into a reality. From brewery architecture to production designs, let us help you craft the perfect brewery experience.
Our Brewery Architects Offer:
High-tech production facilities that provide maximum efficiency and safety
Customizable modern design elements to reflect your brand identity and engage customers
Careful compliance to all codes and regulations that govern brewery operations
Strategic layouts for present and future growth expectations
Intelligent solutions that maximize profitability in day-to-day operations.
Let HDA Architects help you build the brewery of your dreams today. Reach out to us today to discuss your Contact us today and let's get brewing!
To learn more, contact us today, or explore our portfolio for examples of our work.
888.221.9232