Jacksonville Commercial Architect
HDA Architects offers an impressive portfolio of work throughout the Southeast. With a specialization in veterinary design, we provide targeted expertise in architecture for animal care and housing, as well as demonstrated excellence in multifamily housing and senior living design, plus restaurant and hospitality architecture. In every project, our Jacksonville commercial architect team achieves technical excellence with a dedicated group of planners, engineers, designers, and contractors.
Fear-Free Veterinary Architect in Jacksonville
We've spent more than 25 years in veterinary clinic design in Jacksonville and throughout the southeast, giving us the knowledge, experience, resources to deliver beautiful, welcoming, state-of-the-art animal care facilities. Our veterinary design philosophy seeks to balance the needs of your patients with the operational demands of your practice and the limits of your imagination. Fluent in the operational and equipment needs of your specialty, we translate great ideas into fear-free veterinary design.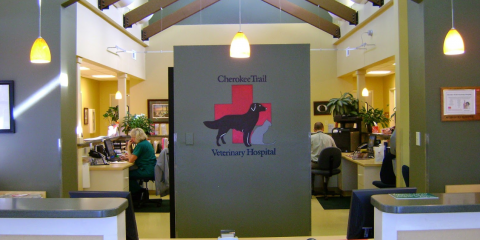 Multifamily Housing Design and Senior Housing Architect
Our Jacksonville multifamily housing design experience runs the gamut, from affordable student housing to market-rate apartment complexes and luxury condo communities. We work closely with developers to design multifamily housing campuses that are desirable, marketable, and profitable.
Senior housing design offers a unique set of challenges as a new generation begins to explore retirement. From medically-advanced equipment to amenity-packed lifestyles, these specialized facilities require specialized focus. Our Jacksonville senior housing architect team is delivering advanced, safe, well-equipped assisted-living facilities throughout the area.
Restaurant and Brewery Architect
In the food and beverage industry, it's all about presentation, and that philosophy holds true from the moment your customers walk through the door. We help build your brand, and create memorable experiences for your customers. The HDA Architects Jacksonville restaurant design team includes highly-qualified brewery architects, as well as planners, engineers, and contractors, for a collaborative approach to project success.
From site assessment to construction management and final permitting, together we can build a profitable, successful brewery or restaurant in Jacksonville.
HDA Architects is a full-service architectural firm committed to technical excellence from planning to completion.
Schedule a consultation to learn how we can move your Jacksonville commercial design project forward. 
Call 888.221.9232.