Masterful Design for Multifamily Communities
Marketable, profitable, liveable communities. That's smart multifamily housing design.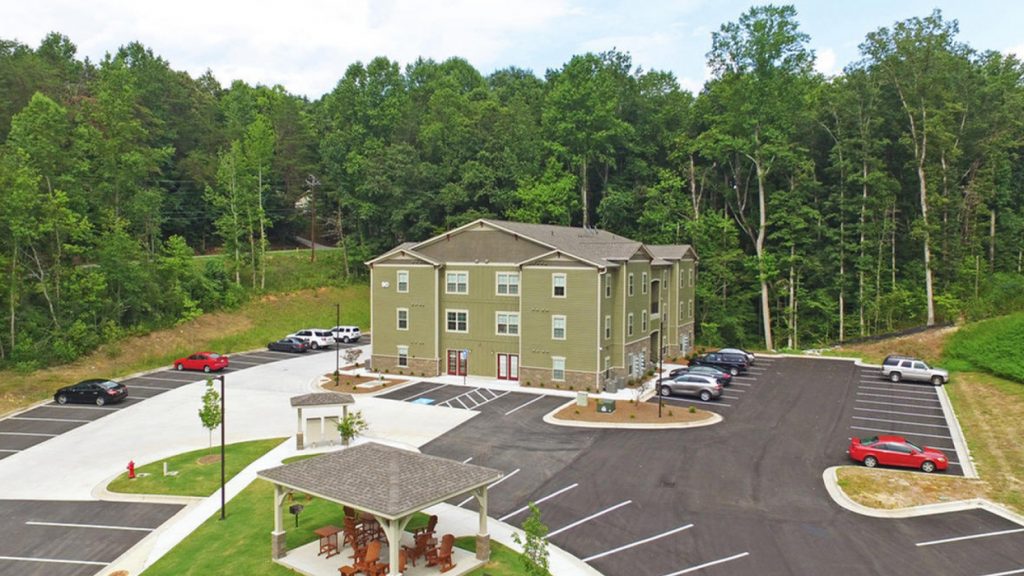 Multifamily Housing Design
More than a residence, you're selling a lifestyle. We can help tell your story, with multifamily housing design that helps communities thrive.
As demand for high-quality multifamily housing grows, we're answering the call, with integrated amenities, thoughtful architectural touches, and ready access to the latest technologies. After all, today's residents are looking for value, and that doesn't always equate to reduced rent. Secured parking, walkable locations, pools, gyms, co-working areas, cutting-edge internet capabilities, and modern architectural design elements offer exponential returns over time.
Full-Service Multifamily Architects
As full-service planners and multifamily architects, we're involved in every step of the project, from budgeting and site analysis to construction documents and project closeout. Helping clients determine and nail down their needs is where we start the process, and from there we assemble a team of planners, designers, engineers, and contractors to bring that vision to life. We work collaboratively within the team to design buildings that not only aesthetically match the vision our multifamily clients have, but also emulates the culture of their business and what they stand for. HDA Architects also helps select contractors and monitors construction to make sure the job gets done right. And because we have a hand in the entire process, we're able to ensure a smooth transition as the new construction is prepared for occupation.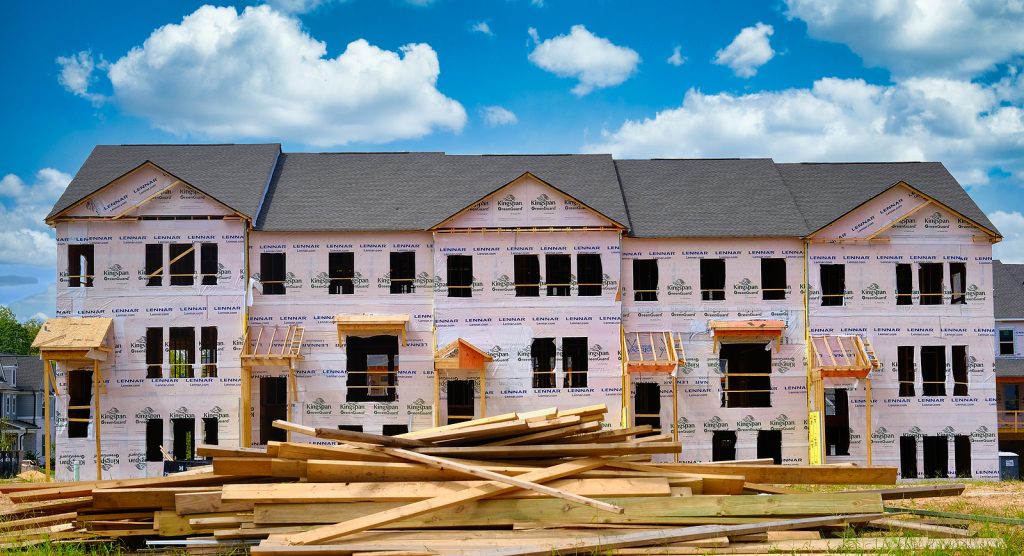 Multifamily Housing Architect
Our multifamily housing architect team works closely with developers to create beautiful, liveable, financially sustainable communities. From the initial planning stages to the final walkthrough, we offer extensive knowledge of local codes and covenants, comprehensive construction management, and tested strategies. We balance innovative design with excellence in planning and engineering, all while maintaining ongoing attention to budgets and deadlines.
Multifamily housing developments serve diverse populations. Whether you aim to build student housing, mixed-income apartments, market-rate complexes, or luxury multifamily communities, our planning and design process begins by centering your goals and desired outcomes. We leverage more than 25 years of experience and industry resources to offer innovative solutions and inspired architectural design. Together, we can create highly marketable, highly profitable communities, where residents are eager to live. It's a good investment, by design.
Explore our portfolio for examples of our work throughout the southeast.
Learn more about multifamily housing architectural and design services from HDA Architects, contact us.
888.221.9232