Decadent Design, Practical Planning
We're serving up stylish restaurant design, with a heaping side of smart-planned spaces and top-of-the-line kitchen technology.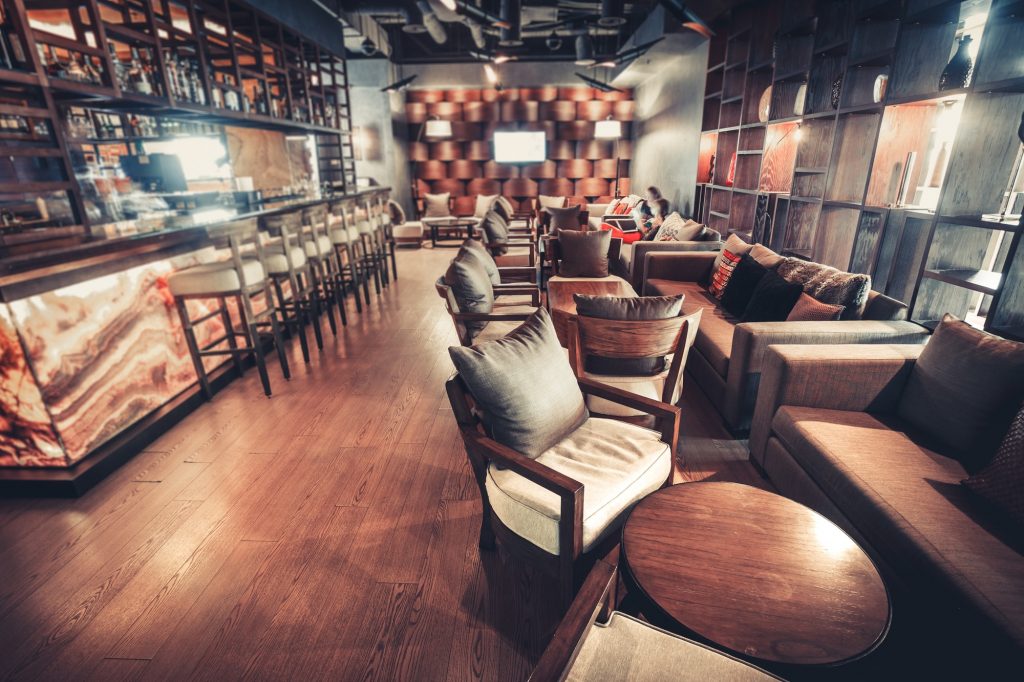 From quick-serve kitchens to quality cuisine, plus free-standing franchised locations and corporate build-outs, our specialized team of restaurant architects creates insightful, innovative food-service and hospitality design throughout the Southeast. With our knowledge of your market, construction standards, and zoning regulations, our team of restaurant architects assess site feasibility, create highly-detailed models, explore permitting, and oversee construction from start to finish.
Working in close collaboration, we conceptualize your brand, giving voice to your vision. Carefully planned, we optimize front-of-house and back-of-house to streamline traffic-flow and maximize operational efficiency. Enjoy intelligently-designed kitchen spaces, beautifully-styled commercial dining rooms, and charming outdoor dining additions.
Efficient, functional, and aesthetically beautiful, it's a recipe for success at any scale.
Hospitality and Food Service Architect
Whether you're expanding an existing location or building a new restaurant concept, our team of experienced engineers, designers, planners, and contractors work to fulfill your vision and craft an unforgettable dining experience for your customers. With extensive experience in hospitality, HDA Architects offers dependable knowledge of building codes, well-honed technological expertise, and comprehensive design services. We build restaurants with modern amenities, artful interiors, and state-of-the-art kitchens that work to improve service and drive sales.
Let us make your restaurant project a success.
Schedule a consultation to learn more, or explore our portfolio.
888.221.9232