Cutting-Edge Clinics for Cutting-Edge Care
Professional, pleasant, and inviting. Where stylish forms meet advanced functions.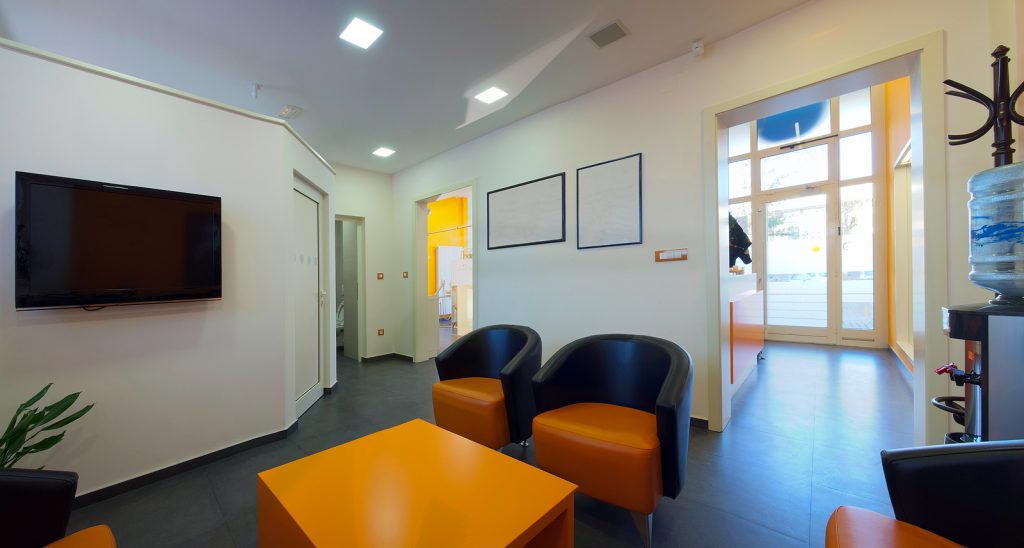 With focused expertise and in-depth knowledge of your specialty, we create state-of-the-art dental clinics that pair pleasing design aesthetics with essential functions. From highly advanced equipment to specialized lab and diagnostic areas, our dental architect team offers future-driven design uniquely centered around the needs of your practice. We use smart space-planning strategies and integrated systems to streamline operations, facilitate an improved patient experience, and boost profitability. Our fluency in modern dental clinic design is translated into bright, well-equipped, people-friendly spaces. Open floor plans, built-in entertainment options, and home-like touches keep things classy and comfortable.
We offer a best-in-class experience for every client. With turn-key dental clinic design solutions, our team helps manage site selection, permitting, and construction, as well as schedules, budgets, and logistics. From initial exploration to final installation, we manage all the details in between.
Whether you're renovating, expanding, or building a new dental office, HDA Architects offers industry-leading dental design expertise you can depend on. With more than 25 years of medical and dental experience throughout the southeast, we bring a targeted focus to every project, and clear, consistent communication throughout. Our interdisciplinary dental architect team includes equipment experts, planners, engineers, and contractors, for a comprehensive design approach that supports your patient-centered practice.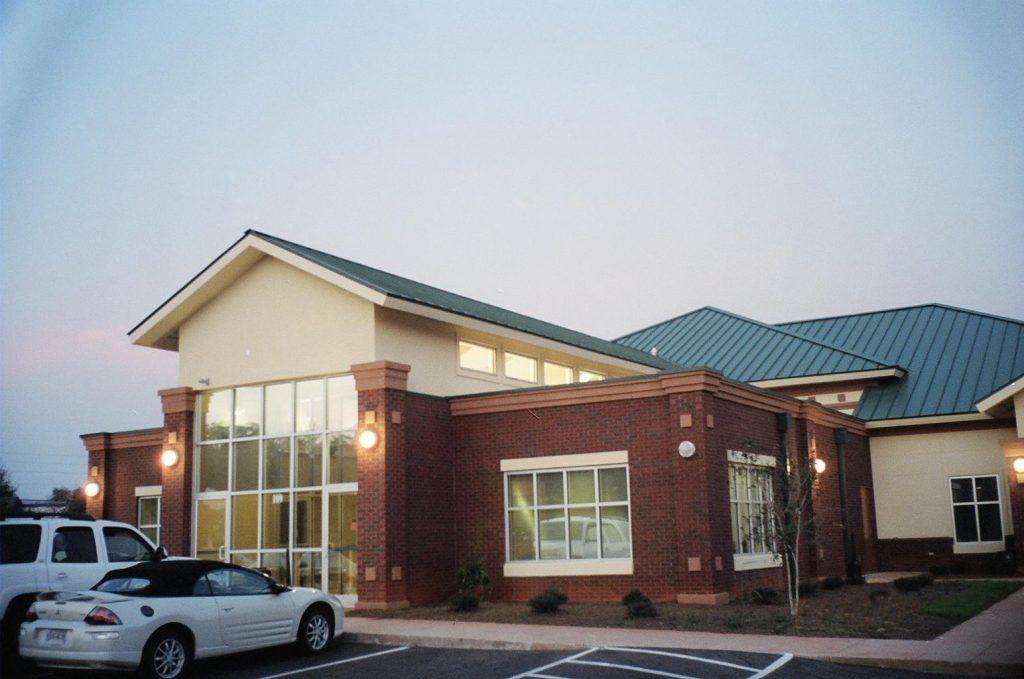 Explore our portfolio or contact us to learn more about our
dental architect services we offer.
888.221.9232