Atlanta Architectural Design Services
Our first job is often simply helping our clients determine what they need.  This certainly pertains to the physical size of the project, but also budget, time frame, and possibly phasing considerations.  We work with  our clients to carefully document the goals and determined the needs for the project. From that process of discussion & examination, we assemble the perfect team consisting of engineers, designers, planners, financiers, and contractors.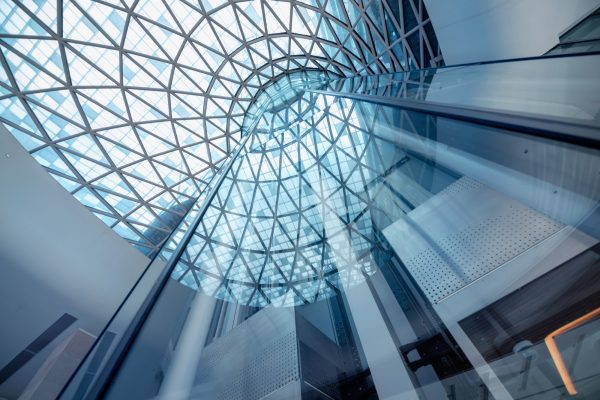 Once the project is fully programmed, we start with building design.  Bringing many years of experience to the design process, we are able to examine many ideas and options very quickly.  Our designers collaborate frequently with one another, but also with the construction administrators, for feedback from the field.  Our designs emulate not just the image of the practice we are designing for, but also the culture of the business.  We personify the essence of our clients in their design.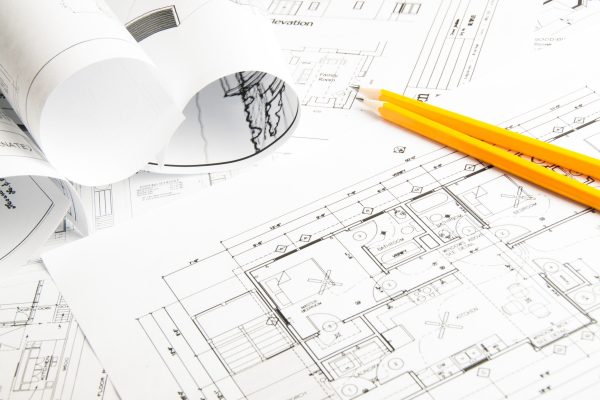 Our project managers, work with a team of people to make sure the plans
and specifications for our project achieve the highest accuracy.  Using
state of the art CAD and BIM modeling software, we create a complete
model of the project before we build the real project.  Incorporating
all the building systems into the model allows our team to find
conflicts and solve problems before they are problems.  Or process is
completely transparent as well.  Our Client Portal allows customer to
see, copy and print current documents, plans and details at any time.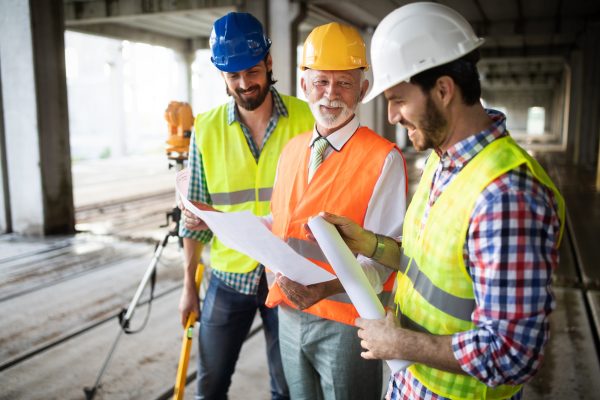 After the prices come in, we are your advocates during the entire construction progress, including purchasing equipment. We typically help select qualified Contractors, and we monitor all the construction activity. We check the work often and make sure the contractors are using the right materials and finishes. Our ultimate goal is to ensure that in the end, you are presented with the building you've always envisioned. A perfect fit for your practice.
They went above and beyond my expectations

"HDA led my project I couldn't recommend anyone higher. His work was exceptional. I found that they went over and beyond what was required to be sure that they exceeded my expectations. One of the things I like most about Pete was his patience in taking the time to explain things to me in a way that I would understand it. I definitely would use HDA again for any of my projects."
Rory C.