Contemporary Design, Comfortable Care
Savvy senior living design for a new generation.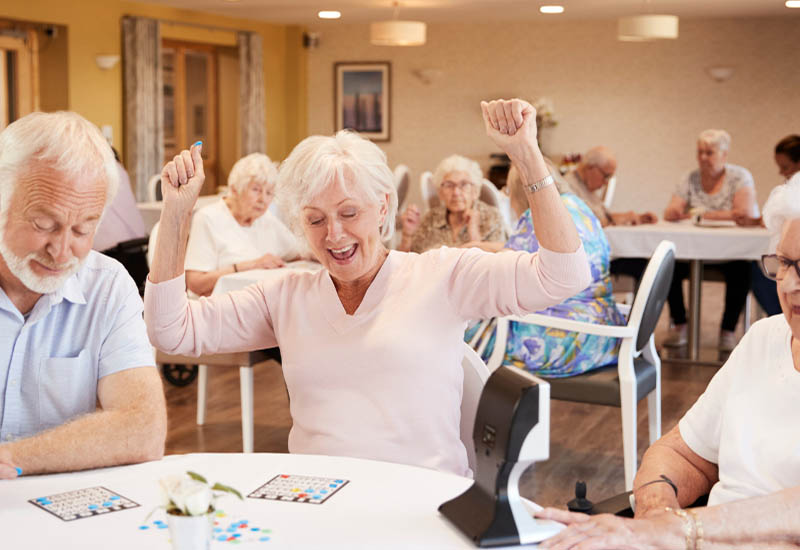 Senior Living Architecture Design
Far from the drab retirement homes of the past, today's senior living communities empower residents with beautifully designed, well-planned environments that foster an engaged, active lifestyle. On-site amenities like wellness centers, spas, cafes, and activity programs deliver resort-style appeal and proven marketability. Behind the scenes, well-equipped staff support areas offer a targeted level of care unique to your facility. It's financially-sustainable, future-led senior housing design that centers the individual through the built environment.
Our interdisciplinary team of planners, engineers, and contractors works closely with clients to build innovative retirement communities that improve the quality of life for residents. From walkable environments to multipurpose gathering spaces, we offer a holistic approach to senior living architecture. More than smart space planning and optimized staff efficiency, our senior housing design seeks to nourish the mental, physical, emotional, and spiritual needs of residents.
Assisted Living Architect
Our team at HDA Architects specializes in designing and constructing independent living, assisted living, memory care, and retirement communities. We understand the importance of balancing your goals, budget, and schedule to create a space that meets your needs. With a strong focus on technical excellence and strict adherence to regulatory requirements, we ensure that every aspect of your facility is carefully designed.
Right from the initial planning stages, we integrate the specific standards, codes, and guidelines that are crucial for senior housing design and construction. Whether it's incorporating industry best-practices, adhering to federal regulations, or considering local community covenants, we prioritize the safety, accessibility, and aesthetic appeal of your facility.
At HDA Architects, we believe in collaborative efforts to build assisted living communities and senior housing that empower residents to maintain their dignity while enjoying an independent lifestyle.  For more information on senior living community designs or other medical architecture designs, give us a call.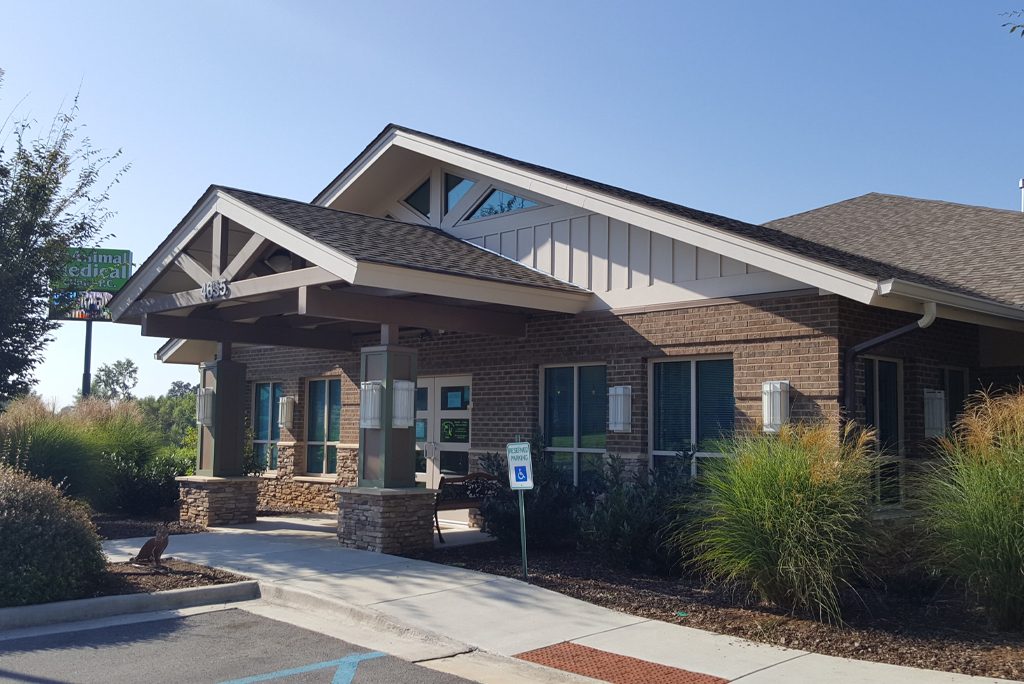 For examples of our work, please explore our portfolio.
To learn more or schedule a design consultation, contact us today.
888.221.9232