Charlotte Commercial Architect
HDA Architects is a full-service commercial architectural firm serving Charlotte and Mecklenburg County. With experience throughout the southeast, we offer targeted expertise in veterinary architecture, as well as demonstrated excellence in hospitality design and multifamily housing design. Guided by your industry's best-practices and informed by aesthetic, we employ intelligent design strategies to improve operational efficiency, boost marketability, and maximize your budget.
Veterinary medicine is a highly specialized field with unique challenges and considerations. Whether you're building a new animal clinic or renovating an existing space, HDA Architects offers well-informed, fear-free veterinary design in Charlotte. With more than 25 years of experience, and a thorough understanding of the equipment and operational demands of your field, we've developed a focused approach. Contact our Charlotte veterinary architect team to learn how we can move your practice forward.
Restaurant and Brewery Architect
For restaurant and brewery design in Charlotte, the HDA Architects team offers practical advice, innovative trends, and proven space planning solutions. More than aesthetically pleasing interiors and exteriors, our team can help build a new restaurant in Charlotte that embodies your brand. From corporate franchises to quick-serve kitchens, from small-scale breweries to local distilleries, HDA Architects leverages decades of experience and resources to create hospitality design that is marketable and profitable.
Senior Housing Architect & Multifamily Design
There's increasing demand for good senior living design and multifamily architects in Charlotte. We're meeting the need, with beautifully designed, technologically advanced, amenity-packed housing scaled and targeted to meet the needs of residents. From student housing to market-rate complexes and luxury condominiums, we take a collaborative approach to every project, where we balance technical expertise with creative solutions and regulatory requirements.
When it comes to the care and housing of animals, we rely on our veterinary design experience to offer informed shelter architecture in Birmingham. We work collaboratively with non-profit organizations and local municipalities across the southeast to deliver safe, modern, and well-equipped animal shelters that meet the needs of the community. Our experience in veterinary design offers a unique advantage, as we bring more than 25 years of specialized knowledge and industry resources to every project.
For new construction, renovations, additions, and tenant improvements, HDA Architects offers Charlotte architectural design services that are highly rated.
We make the process easy, from preliminary planning to construction coordination and final occupation.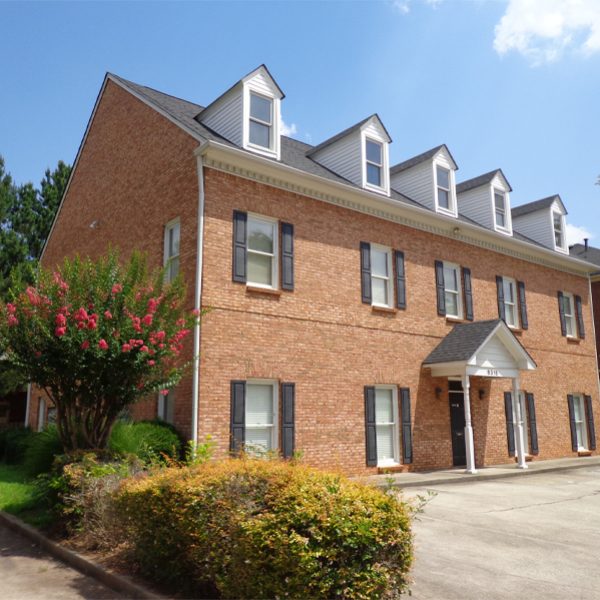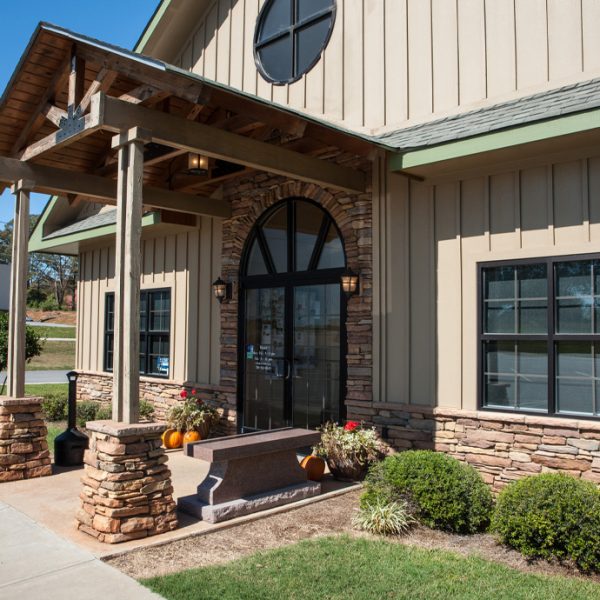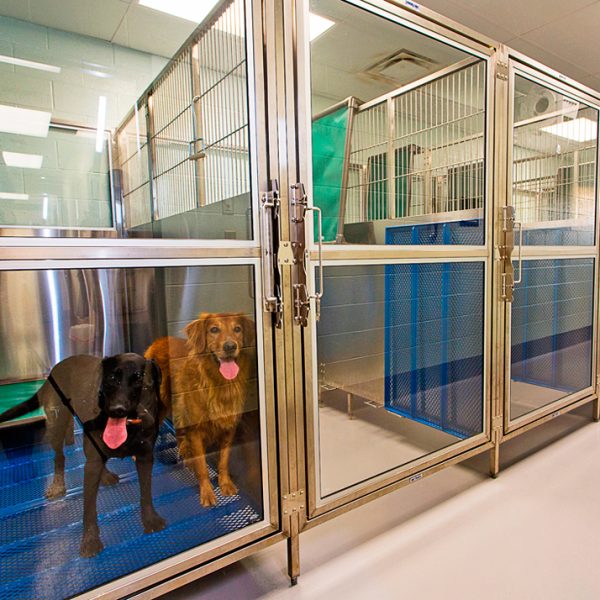 Schedule a consultation and get started on your next project today.
Call 888.221.9232.