Raleigh Veterinary Architect and Design Company
HDA Architects offers full-service commercial architectural design services in Raleigh and throughout the Triad area, with a speciality in fear-free veterinary design. 
Fear-Free Veterinary Design and Animal Shelter Architecture
With more than 25 years in veterinary clinic design in Raleigh and throughout the southeast, we have the expertise to deliver beautiful, state-of-the-art, fear-free animal care facilities. Our veterinary design philosophy seeks to balance the needs of your patients with the demands of your practice and the limits of your imagination. To explore examples of our work in veterinary design, view our portfolio.
Restaurant Architect and Brewery Design in Raleigh
Our passion for hospitality design is unmatched among distillery and restaurant architects in Raleigh. Whether you're just breaking ground or need more room to expand a restaurant, our team is ready to turn your dream into reality. We offer more than three decades of experience and a reliable network of professional resources. Our goal is to create innovative, kitchen-centered commercial foodservice and brewery design builds that make it easy for your business to succeed.
Architect for Medical and Dental Services
Outstanding care requires outstanding support, and with HDA Architects, it's built into the foundation. We bring function to form with beautiful, intentional spaces that work efficiently for you and your patients. Our medical design projects feature improved ventilation, expanded electrical access, and built-in flexibility for future advancements. With our in-house equipment expert, we're able to identify unique pathways that best meet the individual needs of your specialty. For state-of-the-art healthcare facilities, dental design, and other medical architect services in Raleigh, get in touch with us today!
Multi-Family Housing Design and Senior Housing Architect
As a top-rated architect offering multi-family and senior housing design in Raleigh, we take pride in creating forward-thinking housing that lasts. Whether we're planning for students, families, or senior care residents, we approach every multi-family housing design project with purposeful intent. Proven innovations in senior housing design help keep residents safe, engaged, and active, while walkable environments, central common areas, custom lighting solutions, and engaging spaces turn multi-resident housing facilities into welcoming, efficient communities. With HDA Architects, we'll help you build a place for people to call home.
From preliminary planning to construction coordination and final occupation, we work collaboratively with a team of planners, engineers, and contractors to move your idea from concept to completion. Our streamlined approach helps keep your project on schedule and on budget while meeting our exacting quality standards.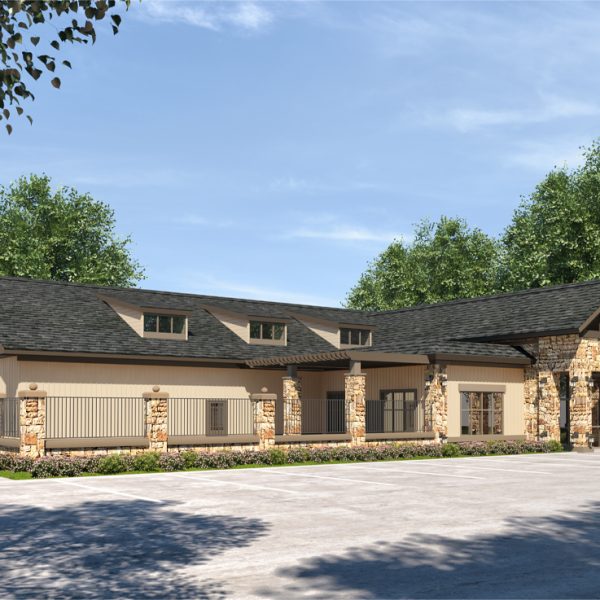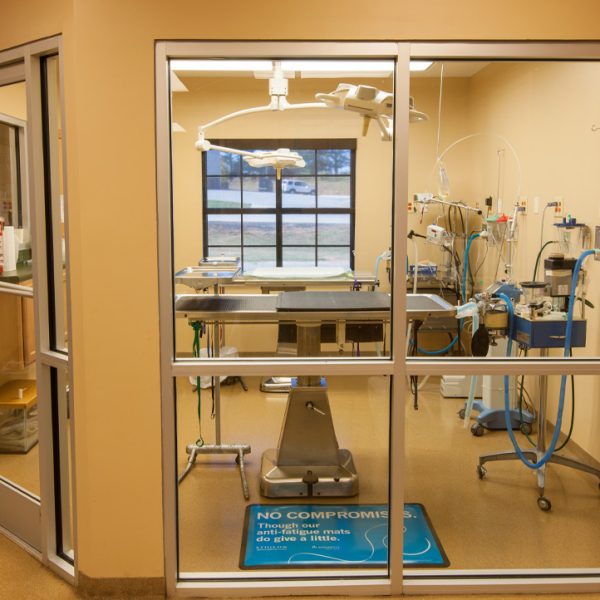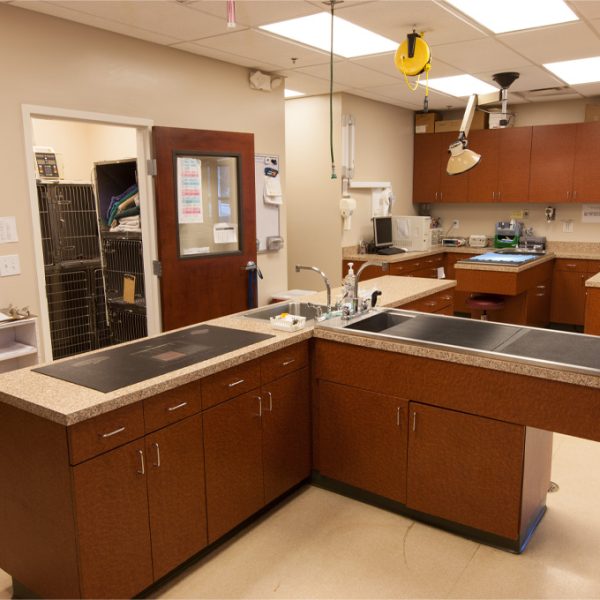 For the best in veterinary architecture in Raleigh, choose HDA Architects.
To learn more about our full range of services and let us get started on your next project, call 888.221.9232 today.