Modern Design for Modern Medicine
Patient-centered, future-driven.
Create state-of-the-art healthcare facilities with our specialized medical architect team.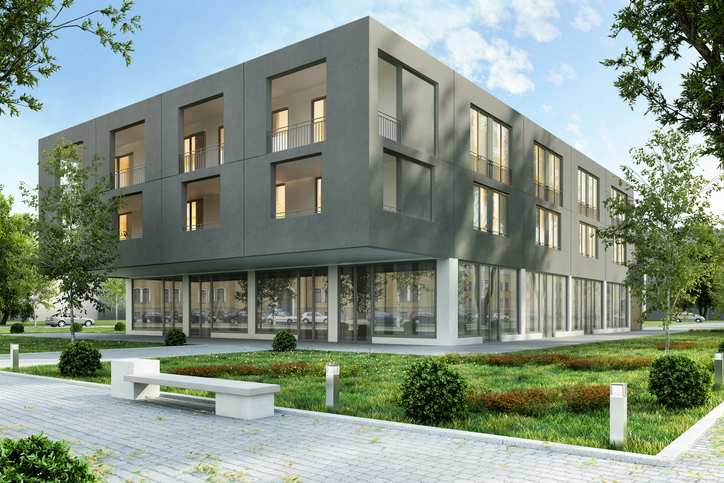 Medical Office and Clinic Design
Intelligent medical design improves outcomes and daily operations. From advanced surgical facilities and hospitals to small clinics and growing practices, our interdisciplinary healthcare architect team approaches every project with focused attention to detail. After decades of experience, we recognize that each specialty comes with its own unique challenges and complex requirements.
From patient lobbies to staff support areas, procedure rooms, lab space, and diagnostic facilities, our equipment experts, engineers, planners, and designers are committed to technical excellence throughout.
A collaborative approach is the foundation of our process, as we work closely with clients, planners, engineers, and contractors to move from concept to completion. Our medical design philosophy promotes efficient healthcare service delivery, improved operational efficiencies, and engaging patient experiences. With in-depth knowledge of medical equipment and regulations, a keen awareness of industry trends, and an ability to manage tight budgets and strict deadlines, we're a dependable team of architects specializing in healthcare facilities.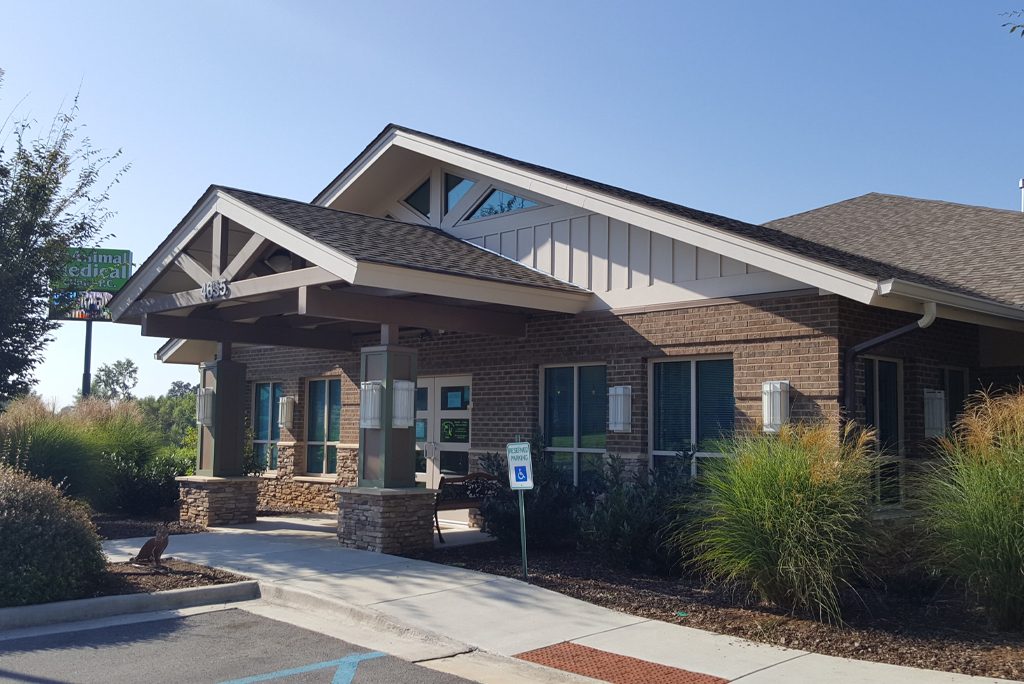 The field of medicine is constantly evolving. In response, healthcare architecture continues to meet the demand for accessible, visually appealing, care-focused, technology-led spaces. Medical clinic design and healthcare architecture advances as rapidly as your field. At HDA Architects, we meet the demand, with accessible, future-driven healthcare facilities that will grow with your practice.
Schedule a consultation to learn more, or explore our portfolio of work.
888.221.9232