If you are planning to build or remodel a dental office, it is important to find a dental office architect that is experienced and can provide you with a design that meets the specific needs of your practice. Here are 11 questions to ask dental office architects when you are interviewing them for your dental office design project.
1. What experience do you have in designing dental practices?
This is the first question you should ask any prospective architect. You want to make sure that they have experience in designing dental practices and are familiar with the specific needs of dental offices. What relationships have you developed with dental equipment companies?
2. Can I see previous samples of your projects?
A dental architect with a lot of expertise will have a portfolio of previous jobs to browse through. Samples should contain not only the completed project but also some of the plans, photographs of the construction, and blueprints. These might assist you in deciding whether the architect has a process that will match your objectives.
3. Can I review your references?
When an architect has happy clients, they will have no problem sharing references with you. These references can give you some insight into the working relationship they had with the dental architect and how satisfied they were with the final product. Ask the architect for a list of 3-5 references from previous clients. When you contact the references, be sure to ask about their experience working with the architect and if they would recommend them.
4. Are you licensed and insured?
All architects must be licensed in the state where the office will be built. In addition, your architect should carry Professional Liability (E&O) insurance. Make sure you ask to see proof of insurance before you hire an architect. Errors and omissions (E&O) insurance coverage are available to any architect. This protects the business against financial loss if there are unclarified conflicts in the plans or if the plans are woefully inadequate and cause you damage.
Inquire about this coverage and, if they have it, ask them to summarize it for you. Make sure that the coverage does not prevent you from making a claim in the case of genuine negligence or a breach of contract.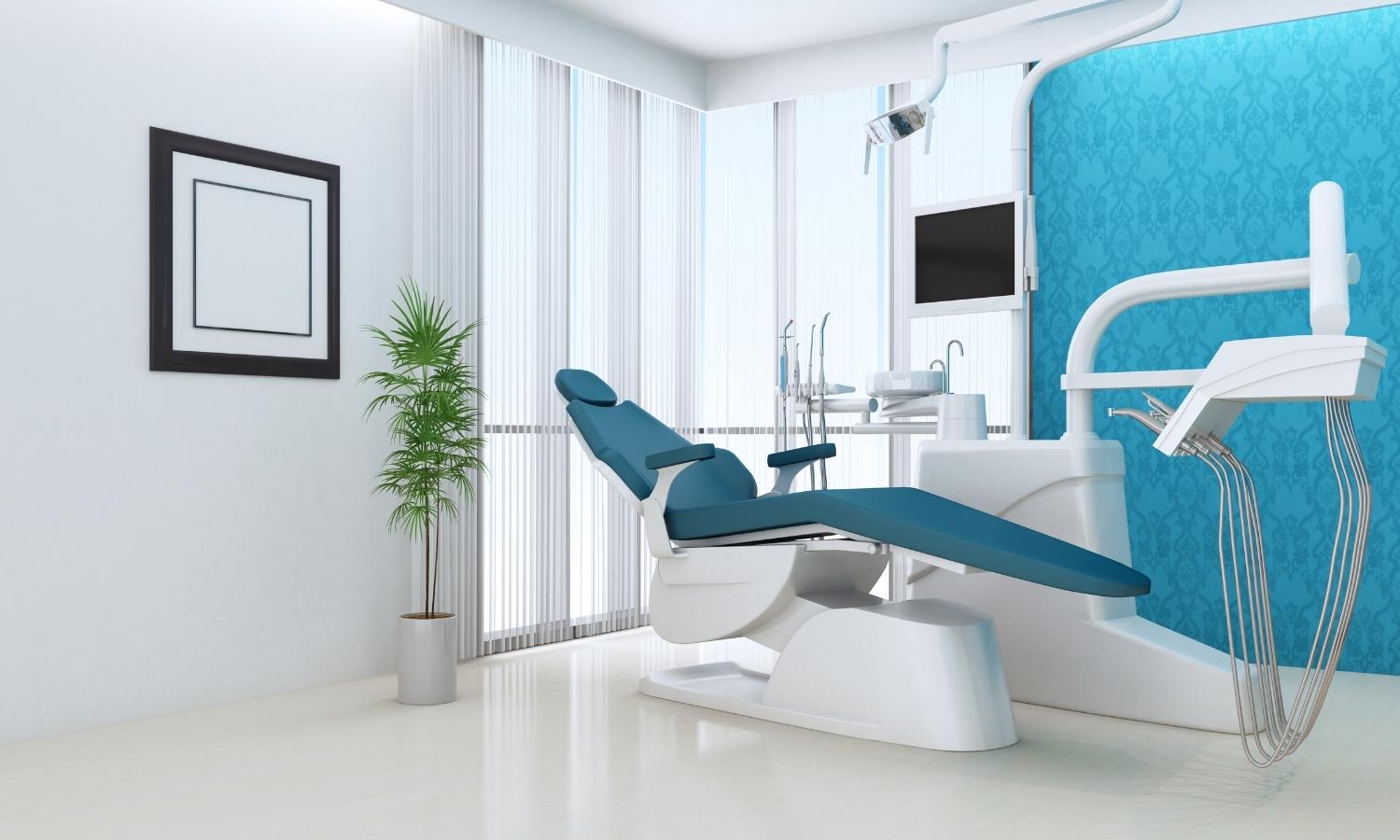 5. Do you have a dental consultant?
Depending on the size of the firm, it may have multiple architects on staff. Make sure you know who will be working on your project. If you are using the firm for both the planning and design as well as construction services, ask about how they find and select the General Contractor.
Many dental office architects work with a dental consultant to make sure the design meets the specific needs of dentists and their staff. The Dental consultant usually represents the dental equipment company. They help coordinate the equipment connections and the "delivery" configuration at the various dental chairs. This is also someone who can provide input on things like operatory layouts, equipment placement, and any special requirements for your dental practice.
6. How can I get in touch with you?
You want to make sure that the architect you hire will be as involved in the project as you need them to be. If you are busy running a practice, you might not have time to manage every aspect of the design and construction process. Make sure that the architect you hire is willing to take on as much responsibility as you need them to and is easily accessible. We communicate with our clients by phone, email, text, or any other means available.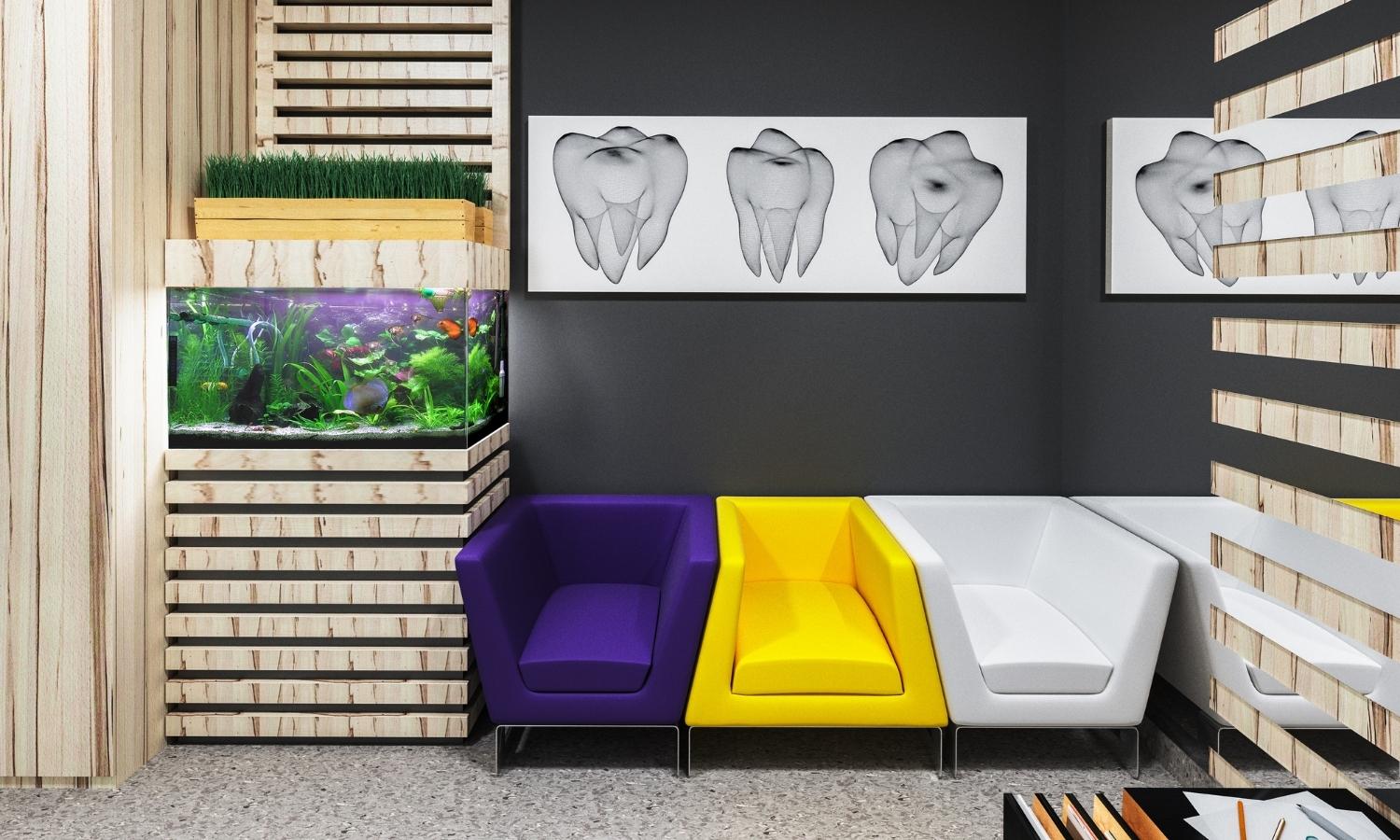 7. How do you work with the needs of a dental practice?
Dental practices have specific needs that need to be considered when designing or remodeling a space. The architect you hire should be familiar with these needs and be able to incorporate them into the design. These needs change drastically depending on the nature of the practice. For example, the layout of family dentistry will be vastly different from a pediatric orthodontics practice or an endodontics practice. A broadly experienced dental architect.is best.
8. What is your approach to dental office design?
Every architect has their own approach to design, and a good dental office architect will have a process in place for designing a dental practice. You want to make sure that their approach aligns with your vision for your dental office. Ask them to describe their process and what you can expect from working with them. This process should be tailored to your specific needs and goals.
9. What is the project's timeline?
Make sure you and the architect are on the same page when it comes to timelines. You don't want the project to drag on longer than necessary, so ask the architect about their timeline for the project and what factors could cause delays.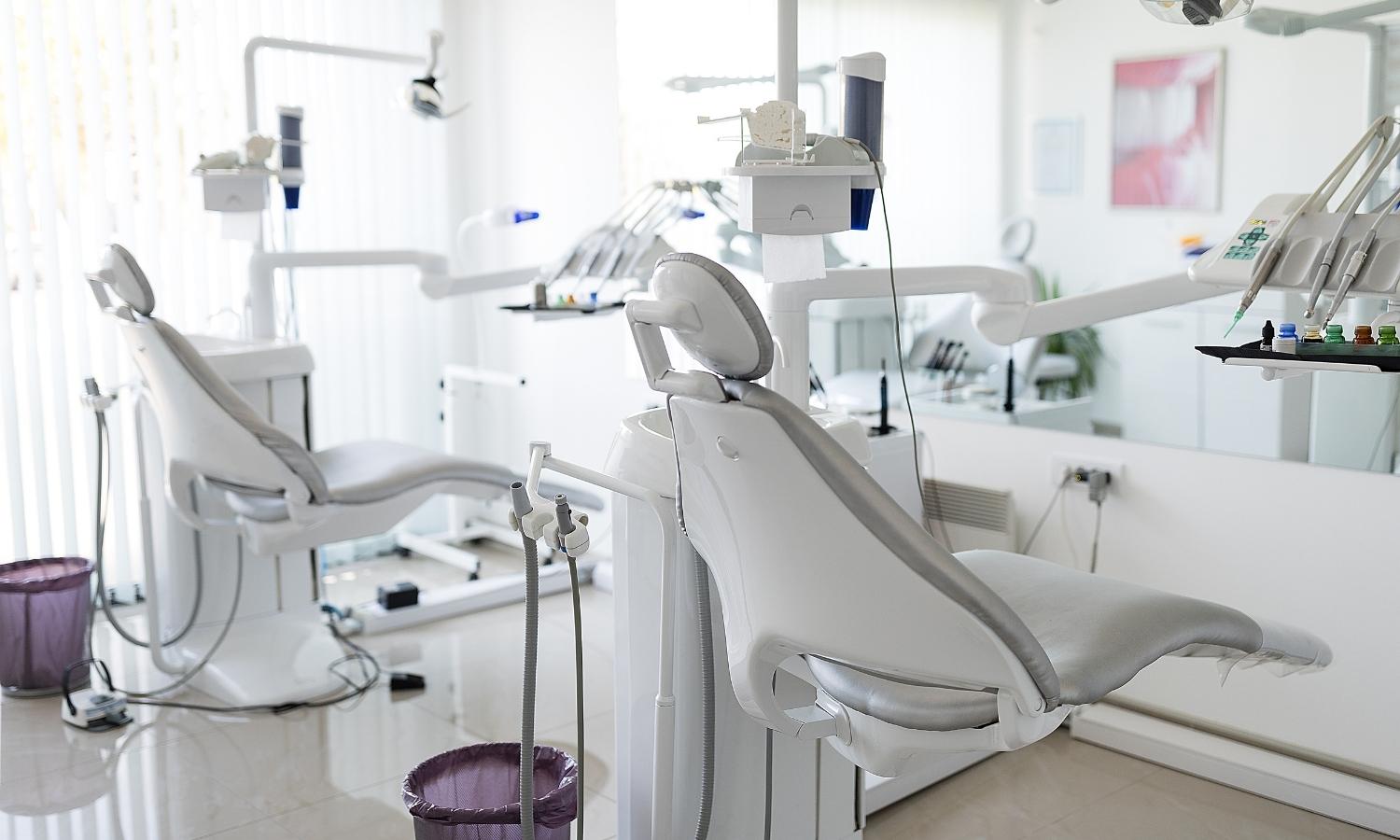 10. What is your fee structure?
A dental design project entails a unique set of considerations than any other business. You must think about equipment installation, sanitary issues, property planning, and system development. This is why being upfront with pricing is so important. Don't be scared of asking your architect how much they charge for their services. What is the minimum deposit you'd need to start work? What methods of payment does the dental architect take? If you're not clear on these cost elements, you may go over budget or experience delays.
Fees for architectural services can vary, so it is important to ask about the fee structure upfront. Some architects charge a flat fee, while others charge an hourly rate. Make sure you understand the fee structure before you hire an architect so there are no surprises down the road.
11. Who will take care of the construction process?
The construction process can be complex, so you want to make sure that the architect you hire is familiar with it. General contractors are responsible for executing the physical construction, which will include all elements relevant to your office space. It's important to understand how the architect will choose the contractor and if an architect's plans translate well to their contractor's abilities.
How HDA Architects Can Help You
At HDA Architects, we understand the unique needs of all kinds of dental practices. We have a team of experienced commercial architects and dental office design architects who are familiar with the latest trends in dental office design and your equipment. We will work with you to create a custom design that meets your specific needs and goals. If you are seeking an architect for your dental practice and want to learn more about our services, contact a dental architect today.