Choosing the right commercial architect for your project can be tough. A quick online search will yield many results, with a range of skills, experience, and prices. Unlike buying a vehicle or a piece of machinery, you don't have the luxury of seeing the finished product before you commit; it's essential, therefore, that you carefully select the commercial architect that best fits your requirements.
That being said, hiring a commercial architect also requires a lot of trust. Because of this, we've put together a useful guide to help you navigate the selection process when looking for commercial architect services, including essential questions to ask and top tips for hiring an architect.
What does a commercial architect do?
As the name suggests, commercial architects are responsible for designing commercial buildings. These can include shops and malls, office blocks, apartment complexes and hotels, hospitals, clinics and schools, government buildings, veterinary clinics, police stations, museums, and restaurants. In essence, commercial architects work on most non-residential building projects.
The role of the architect is to design the building, ensuring it is practical and functional while meeting all building codes and fulfilling client objectives. They must consider financial details, needs (both now and in the future), accessibility, sourcing of materials, and various layers of construction, such as systems related to plumbing, heating, cooling, ventilation, and electrical.
Commercial architect services often extend beyond creating design plans and building scale models. They may be involved, for example, in helping to identify a suitable construction site or in selecting building contractors. Additionally, they may oversee the actual construction while it's in progress. Commercial architects may also be involved in renovation projects involving existing commercial buildings.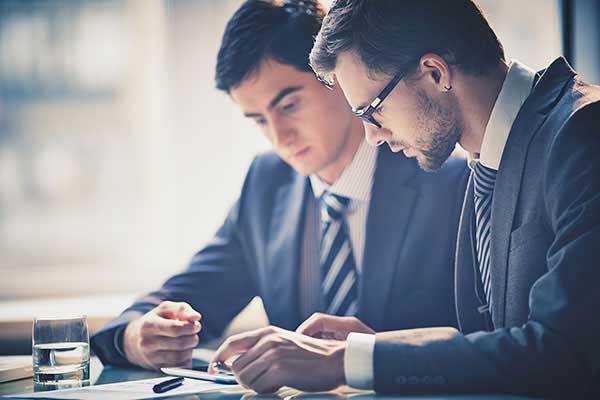 Steps to Hiring a Commercial Architect
When it comes to hiring a commercial architect, remember that there are specialties. Whether it's for something such as a dental architect, a restaurant, or a municipal office, there are a few things you need to do beforehand.
To start off, make a shortlist of architects that you would like to work with. Do this by searching online for commercial architects and asking for recommendations, both online and from organizations within your industry. Ensure that your shortlisted architects have the necessary experience to complete your project, and make sure that they are fully insured and are licensed to practice in your state. It's also recommended to read any available testimonials.
Once you have a list of potential commercial architects, arrange interviews with each. Discuss your requirements and expectations, ask questions to assess each company's suitability for your project, source references, and, of course, obtain an idea of pricing. After interviewing prospective commercial architects, you should be closer to deciding who to ultimately work with.
What to Ask Before Hiring an Architect
Asking the right questions when seeking commercial architect services can make a huge difference in the success of your project and your overall satisfaction. Your architect will also have many questions for you to ensure they fully understand your goals. An architect's first job is to listen to their potential client and work with them to create the design that meets their needs. Communication is vital in both directions, so you must find an architect who listens and as well as be prepared to listen. Below are some essential questions when looking to hire commercial architects.
How much do their services cost?
When you hire an architect, they can estimate costs and explain their fee structures before you agree on hiring them for commercial architect services. Also, they can often say if your budget expectations are realistic, and in what areas costs may increase. Be sure to ask how unexpected future changes can impact their fees and your costs as well.
Do they have a portfolio of recent work?
Commercial architects are often specialized in specific areas of architecture. Your chosen architect should ideally have previous experience with projects similar to yours. A great reputation, while important, isn't necessarily enough; you need to know that the architect is the best architect for your particular job. That is why is it highly recommended to ask to see their architecture portfolio for examples of their previous work.
Can they provide recent references?
References are an excellent way to help you decide whether an architect is a perfect fit. You can see real examples of previous projects and talk to past clients for a better understanding of how an architect approaches their work. Whether you're looking at restaurant or multi-family architects, or anything in between, choosing the right architect from the start can save so much time, money, energy, and hassle.
Do they foresee any issues with your project?
Knowing about potential problems beforehand helps you to mitigate their effects. You can plan your budget appropriately, get all necessary paperwork in place, and manage expectations accordingly. While no architect can predict the future, good architects will at least have an idea of possible pitfalls a project may encounter. This is particularly true if they have plenty of experience working on similar projects.
What is their management style?
Some clients prefer that the architect is involved throughout construction, overseeing the project and making sure that plans are being followed correctly. This is because having the architect involved throughout the project is the best possible situation for a successful outcome. If this is something that is important to you and your project, ensure this is something your commercial architect can commit to. Conversely, if you would like your architect to be more hands-off throughout the process, ensure that this work style is okay with the architect.
Who will be the main point of contact and how will communication take place?
It's important to find out who would be the main point of contact during each stage of the project. Would it be, for example, the main architect or somebody else on their team? Also, inquire as to how communications would typically take place. Would there be regular meetings, telephone calls, or video calls, or would most communications take place by email? Also, it can be beneficial to know what the typical response time is to any questions or concerns.
How long will the design and construction process take?
The design process is how an architect translates ideas into blueprints and then into models. Architects work differently, with different design processes, but knowing how your architect works will give you a better idea of stages that require intensive input from you, how long you can expect to wait between stages and ways to minimize problems during the design process.
It can also help to know what technology a commercial architect uses; modern software and modeling tools can make the design process a lot smoother for each party and make sure that your ideas are translated exactly how you envisage. Having a good understanding of the expected timeline can help when it comes to preparing your materials, construction team, and finances. Keep in mind, though, that changes will likely affect the initial time estimates and cost.
Is there a general contractor they recommend?
If you don't already have any builders or contractors in mind, your architect can be a terrific source of referrals and recommendations. Chances are, they have worked with various builders on different projects over the years and know which ones do the best job on which types of projects. Additionally, the critical elements of trust, confidence, and communication have likely already been established which allows for a smoother and potentially faster workflow.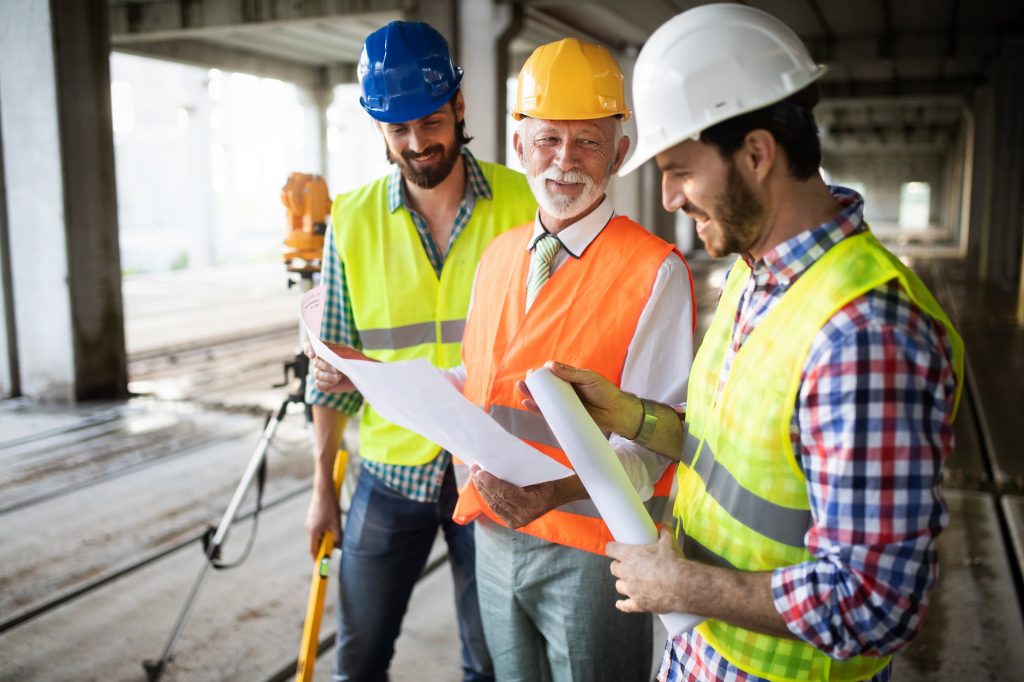 Contact HDA for Superior Commercial Architect Services
Founded in 1998, HDA Architects has over 20 years of experience designing and working on complex commercial projects. Previous projects include working as a veterinarian, medical, dental, multi-family, apartment, and animal shelter architect, as well as restaurants, breweries, and distilleries throughout the Southeast.
Involved in all stages of the project, our trusted, professional team can work with you from site analysis, feasibility, and budgeting right through the planning and construction phases until the final certifications are completed. The vital design stage includes specifications, detailed drawings, and general requirements. Our team excels in communication and consistently exceeds client expectations.
Contact HDA Architects, a southeastern architecture company, to discuss your commercial architectural projects and requirements.
Frequently Asked Questions About Commercial Architects
Simply put, commercial architects develop designs and plans for buildings that will be used for commercial properties. This includes but is not limited to medical buildings, government facilities, shopping malls, veterinary clinics, and apartment complexes.
The easiest way to find a commercial architect that is a good fit for your project is to research your options online, read testimonials from previous clients, speak with others in your industry, and connect with your top choices to ask plenty of questions. This process can ensure that the architect you pick has the skill and experience to make your ideas come to life.
In short, yes you need to partner with an architect as you will be required to produce completed plans for a commercial permit before your project can fully begin. Doing so allows you to ensure that not only does your structure look its best and function as intended, but also meets all codes and safety requirements.